Leading Edge Childcare Solutions manage centres located in New South Wales, Victoria and Queensland. With a team of experienced industry professionals, we provide a variety of management and training services for childcare centres and their educators.
Not only are we experts when it comes to managing centres, we have our own centres in various locations across Australia. With over 15 years experience, 30 childcare centres managed and 500 staff trained, we have the know how, passion and commitment, to ensure children who attend our centres have the best possible learning and developmental experience.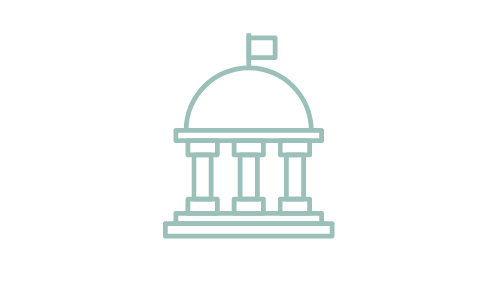 GOVERNMENT / REGULATORY BODY LIAISON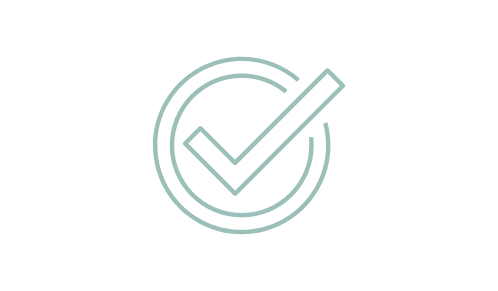 MAINTENANCE AND SERVICES PROGRAM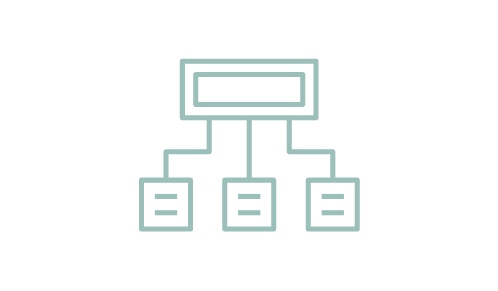 NATIONAL QUALITY FRAMEWORK SUPPORT AND COMPLIANCE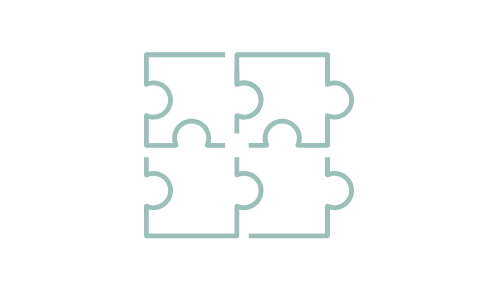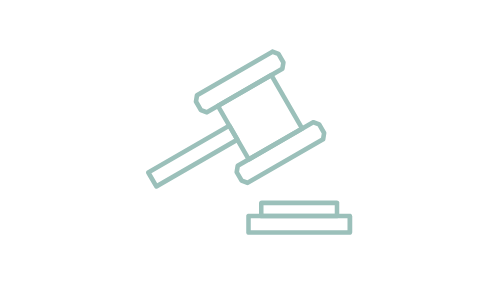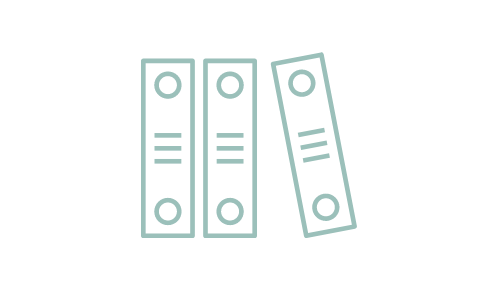 NEWBUILD CHILDCARE MAINTENANCE
Our Centres
Our state of the art childcare centres provide children with numerous opportunities to learn, explore and develop their own identity through play based learning. Our experienced educators are dedicated to nurturing, guiding and facilitating learning that will give children the skills and knowledge they need to flourish later in life.
Read more about our centres and see if they are the right fit for your family.
Our Team
Our team has over 30 years experience working in the early childhood education industry. Each member of our team is passionate, dedicated and committed to providing management support and high quality childcare services.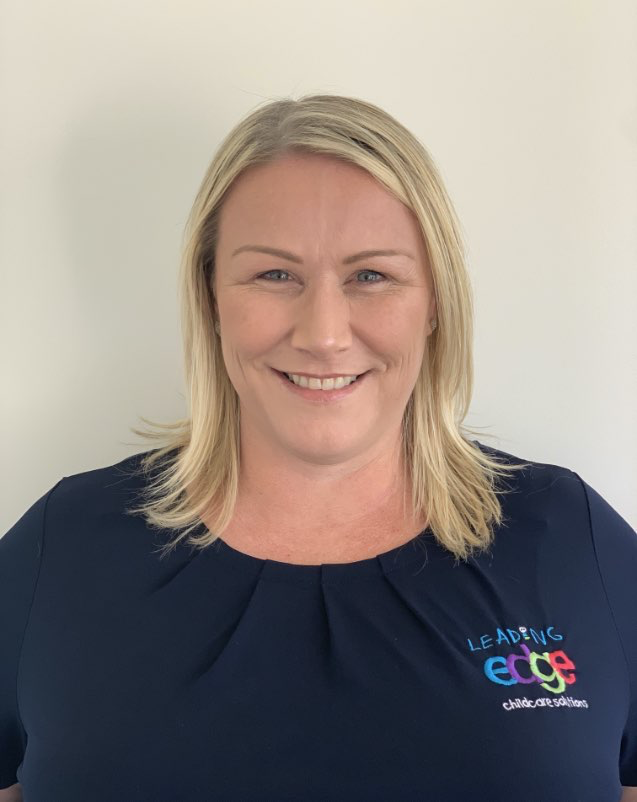 Nicole
Nicole is the Company Director of Leading Edge Childcare Solutions and has over 20 years' experience working in the early childhood and training field in both the private and community sector.
Nicole has her Diploma in Business Management, Advanced Diploma in Children's Services, and Certificate IV in Training and Assessment.
She has an extensive knowledge in all areas of the child care field and brings a wealth of experience in both the day to day operations of a service and also the pre operational phase including working with architects and builders creating centres from the ground up, renovating centres to maximise license capacity and refreshing older services to stay competitive in the market and all licensing processes including applications for builds and services approvals.
Nicole also has another three experienced consultants who work for Leading Edge Childcare Solutions. The team provides licensing support, training and development of teams and centre visits to ensure that Managers and Educators are meeting all National Quality Framework requirements. Her team also supports, mentors, and manages a service team to ensure compliant environments and quality performance within each service, including working with services to achieve positive results in the assessment and rating.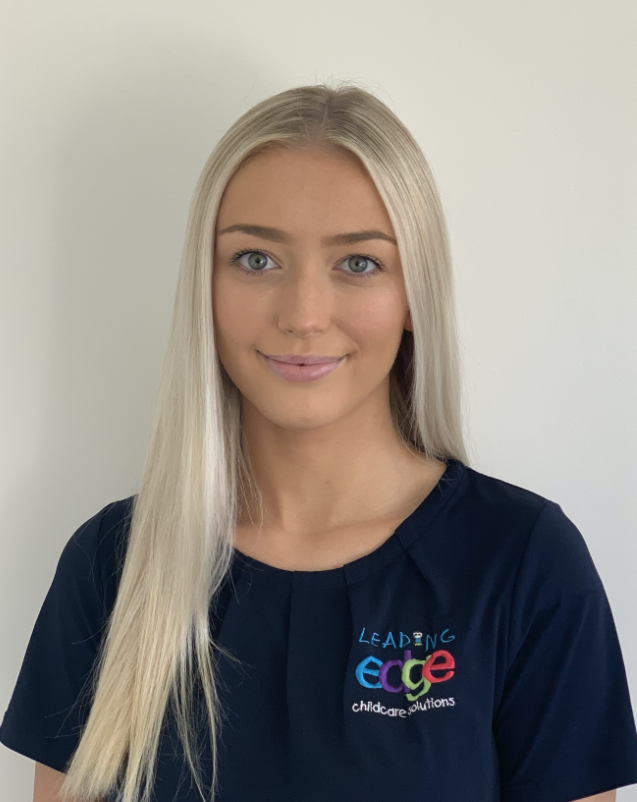 Brianna
Brianna has been a part of the early childhood education industry for two years and is currently studying a Diploma in Early Childhood Education and Care whilst also attending university.
During her time working at Leading Edge Childcare Solutions, she has found that her passion has led her to mentoring and building the confidence of other Educators in understanding and implementing quality educational programs. Brianna also ensures the children in each service have access to play based experiences that instills a love of learning. She is a big believer in teaching other educators to know and understand all areas of the National Quality Framework to ensure that when they are working in their teams, they are confident professionals that understand the importance of quality childcare and instill best practices into their teaching.
Nicole has been managing our centres over the past 5 years, during this time we have found her to be professional in all aspects of our business. Nicole manages the directors closely to ensure that targets are met for wages, revenue, and collecting of parent gap fees. Our cash flow has increased across our 6 centres due to this. We have developed a trusting relationship with Nicole and know that she has the best interests of our centres when making all decisions affecting our businesses.
---
Childcare Centre Owner
Nicole is a great manager, she looks after our centre as if it was her own. She is always available, doesn't matter what time of the day. I have learned a great deal from Nicole. Nicole is great to work with and I can recommend her to anyone looking for a honest and reliable management company.
---
Marita
Carmen the Kindergarten teacher is sooo nice! She welcomed Remy in with loving arms and was giving her so much hugs when I dropped her off this morning. She's not met Remy or myself before either. It was so nice to walk away knowing she was so happy and cared for.
---
Charmaine
Our babies first experience in care has been so amazing! The educators are so welcoming and have already built a beautiful relationship with our little girl. We love that the is so beautiful, fresh and clean with great play spaces. Thanks so much to the Leading Edge team we couldn't ask for anything more!
---
Nathan
My daughter started last week and I can't recommend this centre enough, the staff are so professional yet down to earth and caring, nothing is ever a bother. We have come from another centre and have not looked back, not once has my 2.5 year old cried at drop off, always excited to go and tell me stories once I pick her up! Thank you Leading Edge team for changing our lives! I have less Mum guilt knowing my daughter is having such a fun day!
---
Jillian
Honestly that was the best experience. Your staff are so friendly and amazing, I am so thankful you were able to help on such short notice. My little girl normally cries but I've never seen her so excited to go to school. Thank you very much".
---
Simone
My child had a blast on her first day. She rang Nan Nan and her Unky and was so excited to tell them all about her day and that her school is "amazing" and she is so excited to go back. This is a major plus for this mummy compared to previous experiences at a different centre. Would highly recommend anyone to send their babies here, the staff are so welcoming. We also received a lovely Storypark photo regarding my child's first day! A++
---
Skye
Leading Edge Childcare Solutions provides exceptional managerial services; ensuring our centre is exceeding our targets. Nicole Fowler provides a caring and supportive management role to our centre, ensuring all staff feel confident and competent within their roles.
---
Raechelle
Leading Edge Childcare has changed my life. My daughter suffers from anxiety and never wants to leave my side. Just 2 weeks in and she's even had a sleep over with my family! Loving the centre and the educators, thank you!
---
Destinee
Words cannot explain how happy and proud I am to see my child enjoying himself, interacting and eating. Thank you very much – what a beautiful feeling! Mum is all teared up.. happy tears, so thank you!
---
Anastacia
Great place already! Our child went today and looked to have a ball! He was asleep before 6pm, you guys are miracle workers!
---
Ryan
Nicole and her team at Leading edge childcare management solutions supported our centre to reach it's full potential in every aspect of the NQS. Nicole has supported me as a director and my team through the hardest and most delicate issues that child care centre faces daily with regulatory requirement's, financial management, staffing management, including professional development & training.
The Leading edge team guided the service and educators in providing a high quality service through discussions, hands on support and professional development. The Leading edge team members are very approachable, easy to speak to and a very supportive team. They have a holistic approach when supporting a service, one that creates a cohesive team and quality service.
---
Catherine, Nominated Supervisor