Who we are
Leading Edge Childcare is a family-owned business offering boutique services across QLD and Victoria. Our dedicated management team ensures compliance, supports the service Managers, Early Childhood Teachers, Educational Leaders and Educators with one on one training, implements new innovative programs, whilst maintaining a friendly approachable management style so the Educators feel part of a support environment culture.
Our state of the art childcare centres provide children with numerous opportunities to learn, explore and develop their own identity through play based learning. Our experienced educators are dedicated to nurturing, guiding and facilitating learning that will give children the skills and knowledge they need to flourish later in life.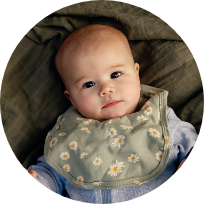 Nursery
0 – 15 months
From the moment they are born, babies are eager to learn and require a highly stimulating environment to satisfy their need to explore, experiment and observe. Therefore, we provide a warm, interesting, stimulating and secure environment to enable infants learning and emotional and physical development. Our highly skilled educators develop programs that fosters children's natural and inquiring minds.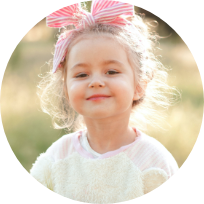 Toddler
15 months – 2 years
The first two years of a child's life is a time of great growth and development. During this time, your child is gaining an increasing sense of self and has an innate desire to learn and develop. We create programs for your child that are based on their interests, ideas, strengths and stages of development. Our educators support this age group with play based learning experiences to ensure they are developing positively.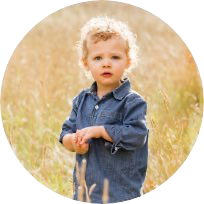 Pre- Kinder
2 years – 3 years
This age group are naturally driven to develop and explore their independence and learning. Our educators develop programs that allow children to learn through play based experiences whilst also encouraging learning about themselves and the world around them. This program equips your child for their transition to kindergarten and formal learning.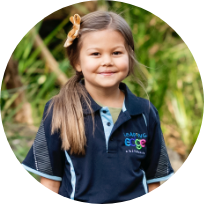 Kindergarten
4 years – 5 years
In this final stage of the foundational years, children can benefit from being enrolled in a school readiness program. Our program focusses on building children's social emotional understandings and the knowledge and skills which will support them through to school and beyond. We balance curriculum and play based learning to ensure children have every success as they transition to school.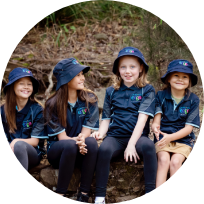 OSHC and
Vacation Care
Our Outside School Hours Care and Vacation Care programs provide a fun, stimulating, safe environment for school aged children. Our educators develop enriching play based experiences to ensure children continue to learn and develop after their school day.
Book a Tour
We welcome you to 'BOOK A TOUR' with one of our services. Click our 'BOOK A TOUR' tab at the top of the page and meet one of our friendly managers who would love to show you through one of our services.
Book Now