About us
Leading Edge Childcare is a family-owned business offering boutique services across QLD and Victoria. Our dedicated management team ensures compliance, supports the service Managers, Early Childhood Teachers, Educational Leaders and Educators with one on one training, implements new innovative programs, whilst maintaining a friendly approachable management style so the Educators feel part of a support environment culture.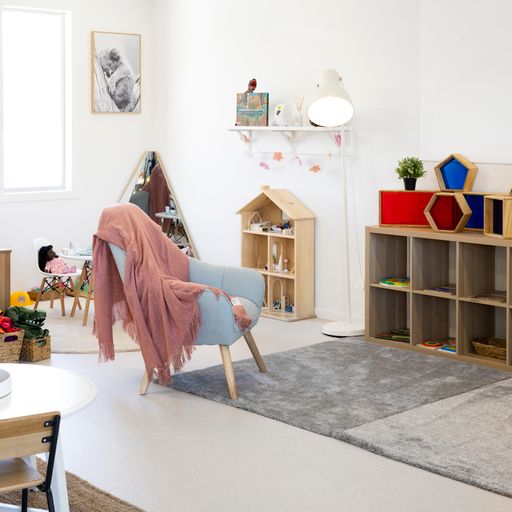 Connection is also imperative for our vision, and we want our Educators and families to feel part of the Leading Edge community.So you can feel part of the Leading Edge community, it is imperative our services are welcoming, you will feel this the minute you walk through the front door. From the calm atmosphere of music playing in the foyer background, or a candle burning, our welcoming Educators greeting you on arrival and having conversations with you about your day or weekend, your child excited to be involved in the various opportunities to explore through play based learning, as well as your child feeling relaxed in our well-resourced studios which are an extension of their home.
When you enrol in one of our services, we like to ensure we know your family well, offering stay and plays as much as you need so that you feel comfortable your little one is well looked after. This is also to ensure that our Educators can accommodate your requests and build a bond with your child before commencing their first day of care. After enrolling at our service, you will be given a welcome pack to invite you to continue to feel connected and apart of the community. We welcome you to click the 'BOOK A TOUR' tab on our home screen and meet one of our friendly managers who would love to show you through one of our services.

We look forward to meeting you,
Leading Edge Management.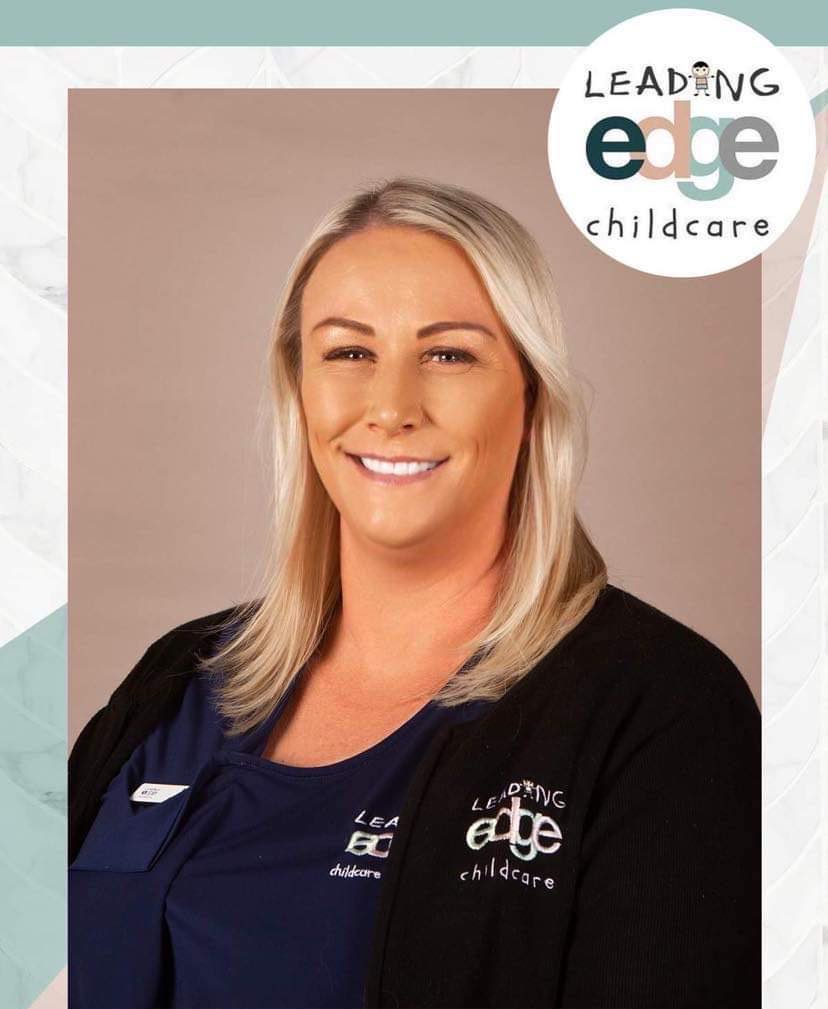 Nicole
Approved Provider/Owner
Nicole is the owner of Leading Edge Childcare and has over 22 years' experience working in the Early Childhood and training field in both the private and community sector. Nicole is a hands on owner who works throughout the services weekly to support the managers to provide best practice and provide quality services to the community.
Nicole has her Diploma in Business Management, Advanced Diploma in Children's Services, and Certificate IV in Training and Assessment.
Nicole is passionate advocate for the industry and up until recently was a committee member on the Australia Childcare Alliance QLD.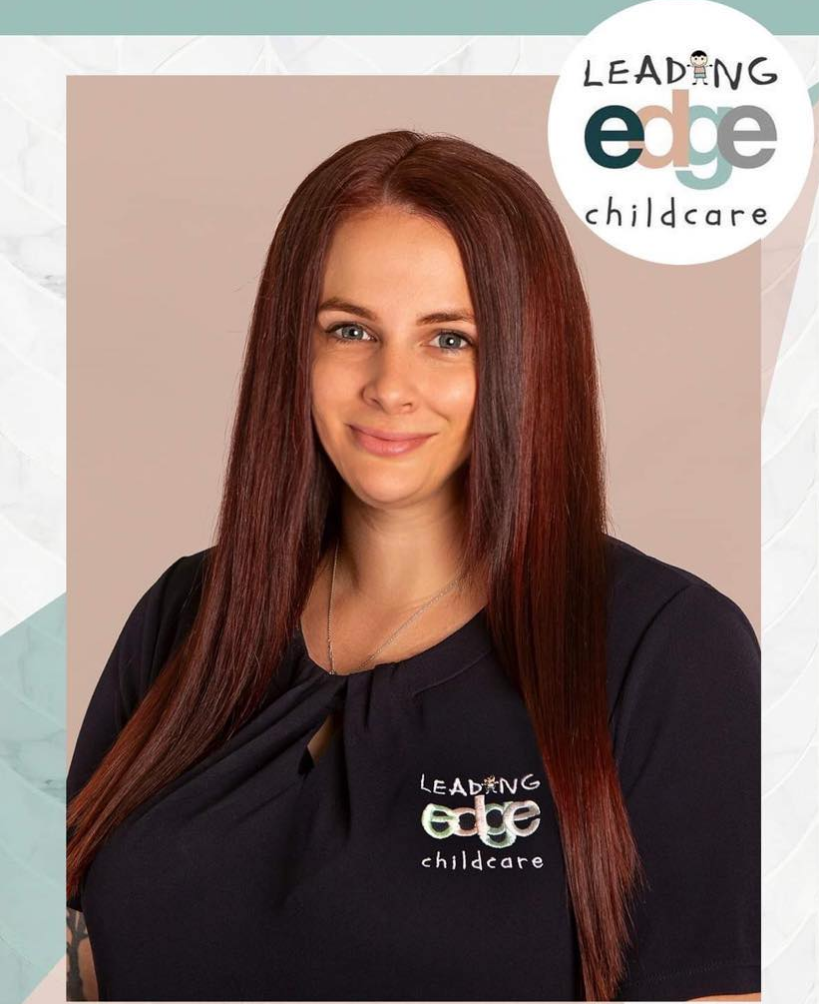 Amy
Area Manager
Amy is the area manager of Leading edge childcare and has over 13 years experience working in the early childhood field. During this time she has worked in all roles at a service level from assistant educator through to director. Amy has a passion for quality learning environments, programming and mentoring educators and service management.
Amy has her diploma in children's services.